Why I love First Looks?
First-look wedding photos may not be the newest trend in wedding photography, but they're still a hot topic and may end up being one of the topics that you and your soon-to-be spouse will discuss in detail as your big day approaches. The time-honored practice of not seeing the bride until she walks down the aisle is more of a good-luck superstition, and many couples are still sticking to it, while others are opting for the first look for reasons that range from easing nerves to making sure they can get to cocktail hour. As your big day approaches, you're probably wondering whether you want first-look wedding photos or whether you want to wait until you walk down the aisle for your big reveal. Here are a few reasons why I think you should have a "First Look."
SENTIMENT
You get to embrace the moment together, making it much more emotional and sentimental. During a traditional ceremony, you won't get to talk to each other or take time to soak everything in because the ceremony will immediately begin.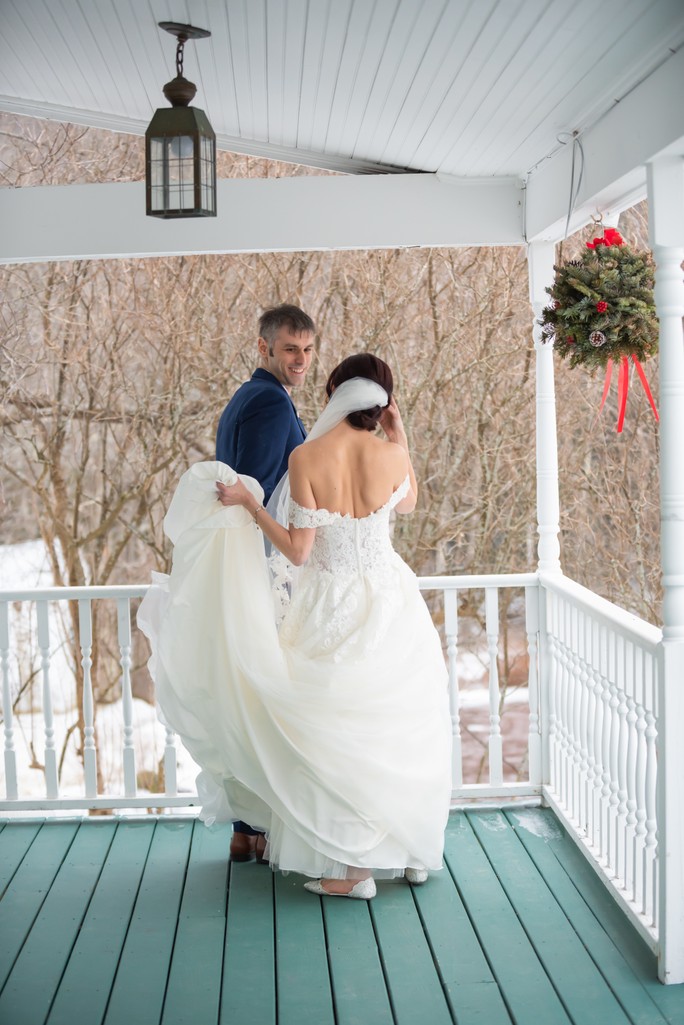 ICE BREAKER
It's nice to get all the nerves out of the way for the remainder of the day. Many couples tell us how relieved they feel after finally seeing each other and how easy the rest of the day is now that the pressure is off!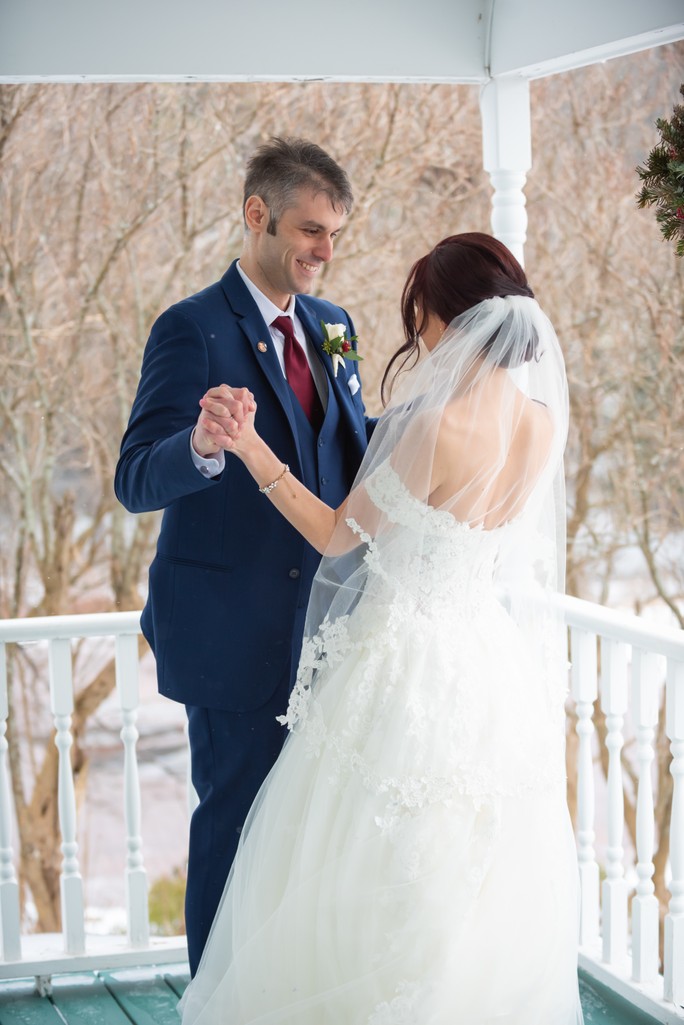 MORE TIME, MORE PHOTOS
Since you see each other before the ceremony, we have the option to do family formal and wedding party portraits before the ceremony. With all of that out of the way, we'll have more time to focus on a couple of portraits before & after your ceremony. You'll even be able to enjoy cocktail hour with your guests, and that's pretty uncommon with traditional timelines. Not to mention that if you are having a winter wedding, first-look wedding photos are critical if you want portraits taken with natural light.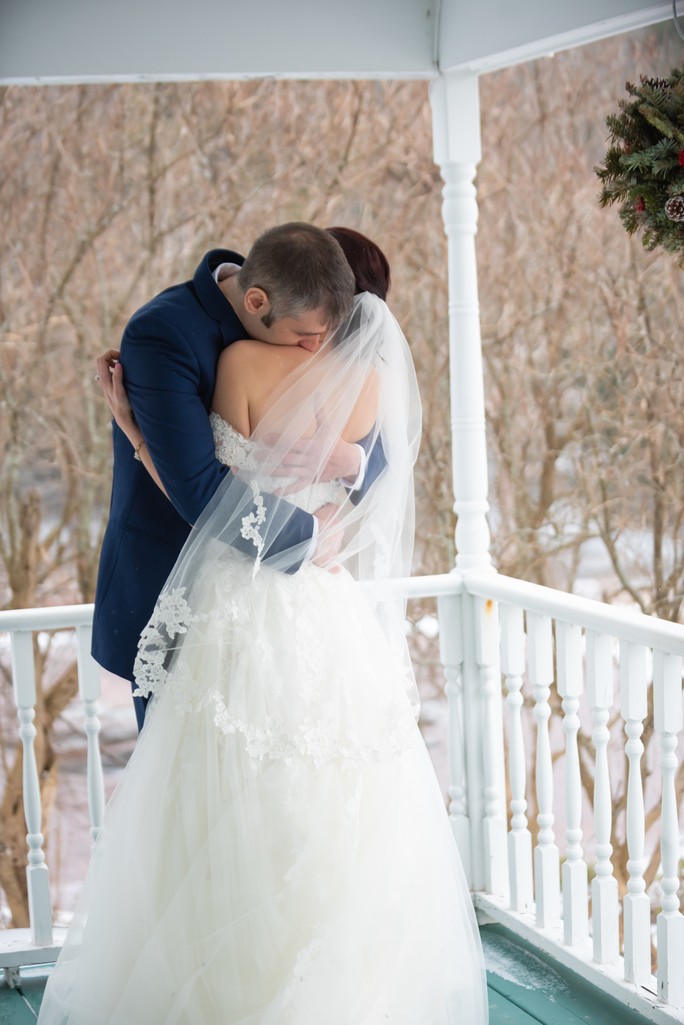 Obviously, it's your day and your choice! If you want the first time you see each other to be across the aisle, I fully support that decision! Just know a traditional timeline will cram all portraits (wedding party, family formals, & couple portraits) during cocktail hour!