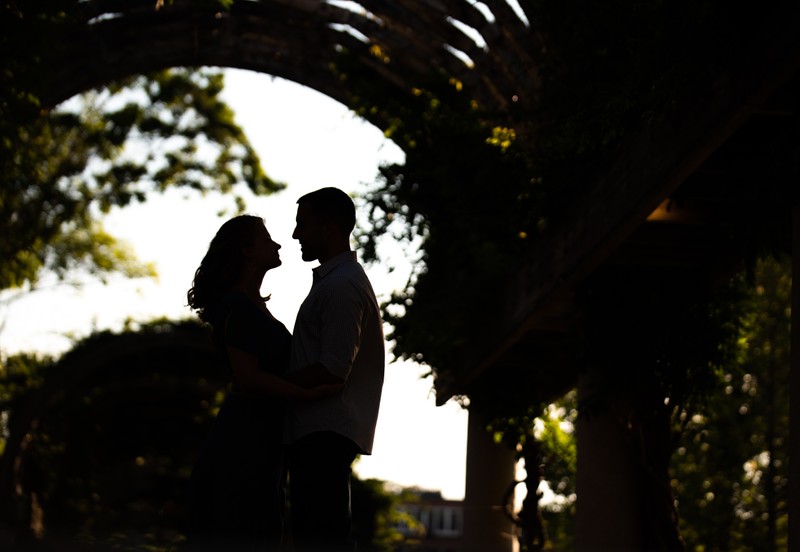 Why I think Engagement Sessions Are So Important?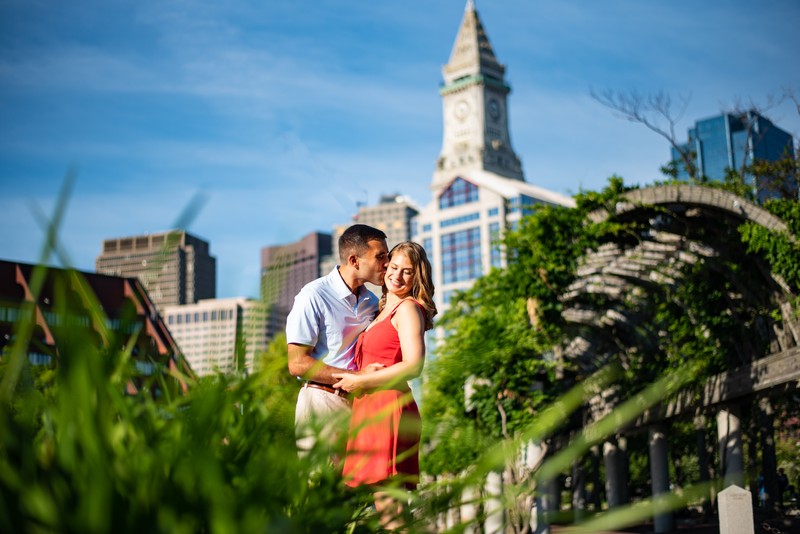 For me, as a photographer, an engagement session is always very special. However, some couples may wonder why they should include it in their budget for their wedding season. You may think, after all, a wedding photographer for just your special day is expensive enough, right? But I think engagement photos actually are very important, and can help set the tone for your wedding, and they preserve a special time in your life that you'll never experience again. Here are a few reasons an engagement session is a great idea:
First and foremost importance of having an engagement session before your wedding day is that you get to have your pictures done by a professional photographer in which you are not dressed in your wedding attire. How wonderful is that?
You can get to know me, your photographer, and prevent any awkwardness for your wedding day. I love people, and getting to know them really helps me make sure I design a shoot around their individual personalities. This is especially important if you are camera-shy, and can really benefit you! It will also get you familiar with flattering poses, what to do with your hands, and interacting with your future spouse in front of the camera.
An engagement session is much more flexible than a wedding day since there is no added pressure of managing multiple hairstylist/makeup artist schedules, wedding party appointments, and the timeline of a church or venue. Wedding days are often a blur of many people herding you here and there and keeping you on track, so your engagement session can be more relaxed and fun than you can imagine!
Your engagement session is also the chance to show off your style, and the things you love to do with your significant other. Whether you are a couple who loves the city and the downtown scene, or you love the gardens or a park, we try to find the location that really showcases you.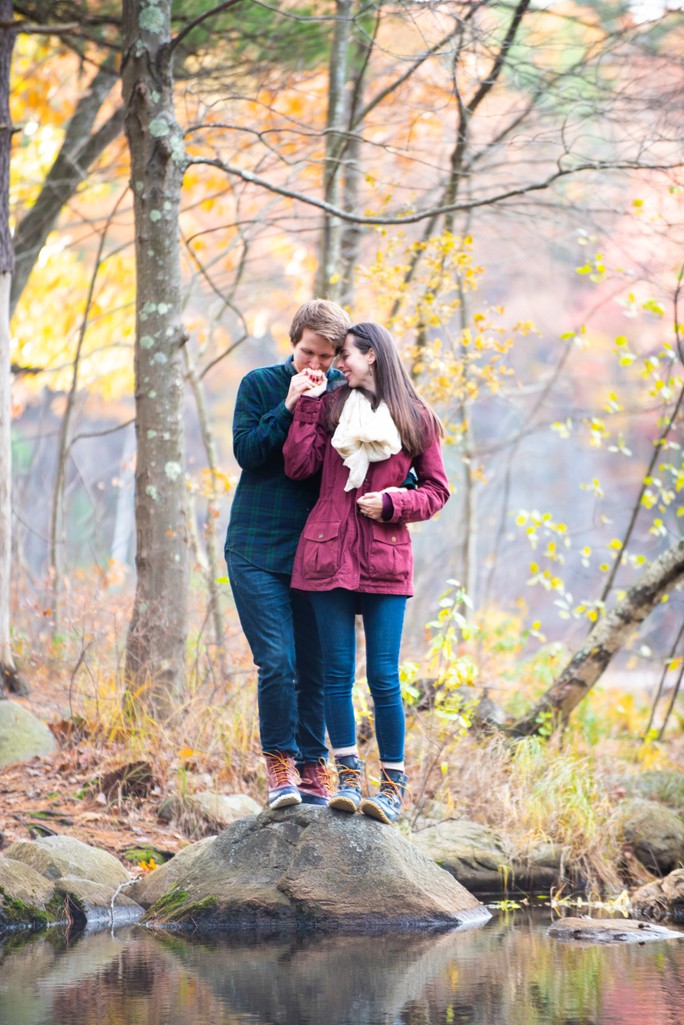 Have I convinced you yet? then Contact Us to book your engagement session, and let's begin dreaming something up!