Where are you located and do you travel?
Termé Studios is located in South Shore Boston, Massachusetts but we frequently travel all over New England including Connecticut, Rhode Island, and Maine for weddings and I am always passport ready.
What is your Photography Style?
This is a good question and every bride and groom should ask this from their photographer. As you may have also noticed from my portfolio, my style is a little bit of photojournalistic photography, capturing the natural moments that unfold during a wedding, while also styling and posing when needed. I believe a set of images that are both classic and elegant with a little bit of an edge, and a touch of rich colors will never go out of style. As a photographer the most important tool that I can create such images with, is your personalities. I will make sure to use everything I have in my repertoire to help bring those personalities out. That is when I am able to create the most beautiful emotion packed images ever!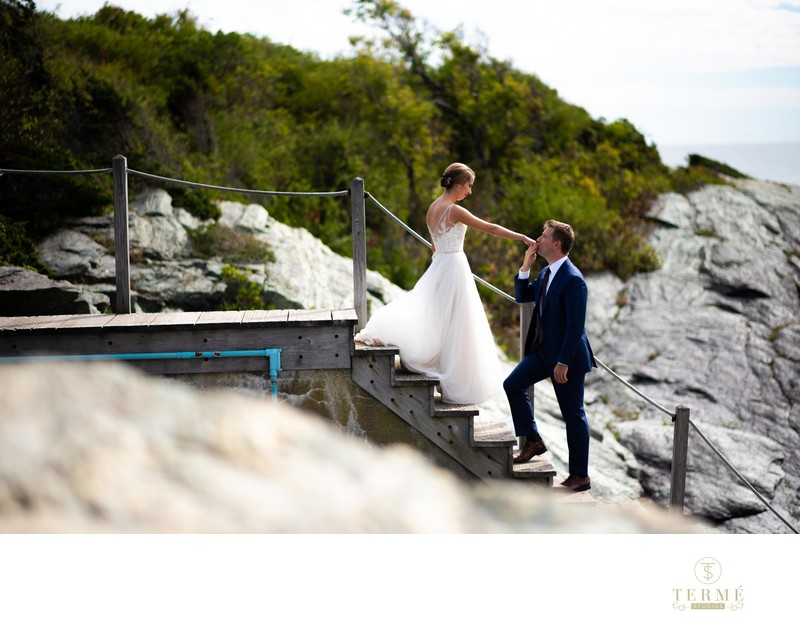 I love your Photography! How can I book you to photograph my wedding?
I would love to meet both of you and get to know you. This will also allow me the opportunity to answer any questions you may have. Please contact me using the form on the contact page and let me know a few times that work for you to meet. I am normally available most weekday evenings. If you decide to hire me to photograph your wedding, a non- refundable 50% retainer and a signed contract will reserve your date.
For weddings that are more than 12 months away, other payment plan options are available. Please understand that I do not hold a date through email inquiry. Typically, during wedding season, I receive several inquiries for any particular date, and they are booked first come first served.
Do you photograph details? What about family formals?
Although majority of my photography is moment driven, I understand why it is important to photograph all the little details that you and your family and friends have spent hours and days to put together- and I love to provide you with magazine-worthy images of your table settings, personal details and all of the other little things that you have spent so much time designing and crafting.
I also feel that a set of beautiful relaxed and natural family images is an incredible heirloom and I take family formals very seriously just as with the other aspects of your day. Once you book your wedding with me, I will provide more information about how to plan for your family formals on your wedding day to make sure that it goes as smoothly as it possibly can.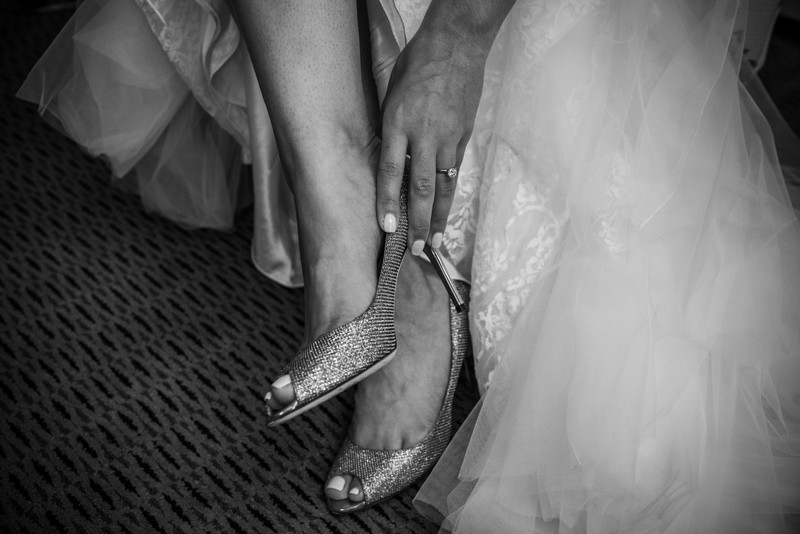 How many images will we receive?
Typically, I take thousands of images on a wedding day and there is no limit to the number of images that you will receive, however, depending on the length of the day, it is usually about 700 to 1000 range. That is after I edit out any misfires, missed-focus images, and images with poor lighting or bad expressions.
When will we see our images?
That all differ from wedding to wedding but my average turnaround time is about 8 weeks after the wedding day. However, I will post some "sneak peek" images on Termé Studios Facebook and Instagram pages within days of your wedding. Be sure to follow us there!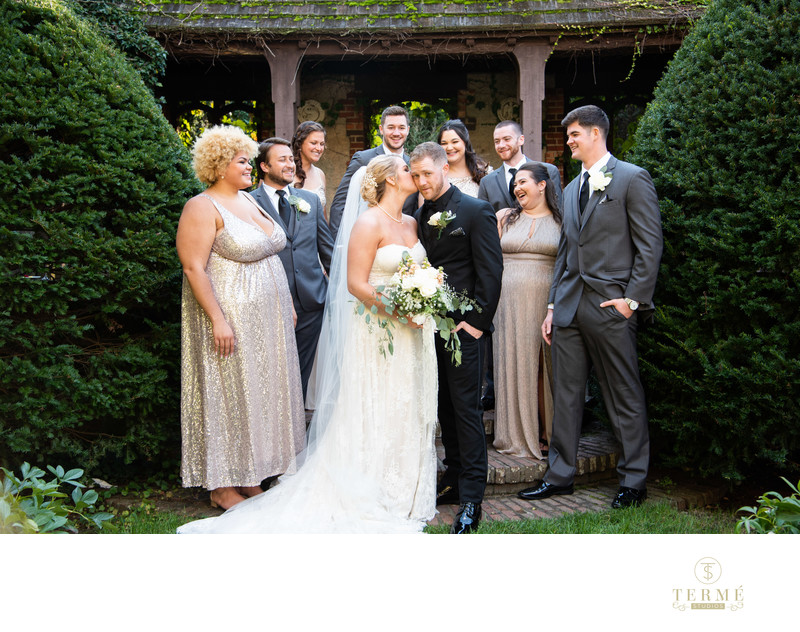 Do you offer albums?
YES! I believe that your wedding photos become the very first family heirlooms and I fiercely believe that photos are meant to be printed and seen off the digital screen. Albums are sold as an line item and could be added to any wedding day coverage. For detailed pricing information about ordering albums, send me an email. I also offer keepsake boxes of loose prints, canvases and parent books printed on the finest quality paper by a professional lab so that you can enjoy your album for many generations. More information about albums can be found here.
We are eloping! Do you offer any special collections for elopements and other small weddings?
First of all, congratulations! I love photographing intimate celebrations, and some of my favorite weddings have had less than ten guests! My husband, Aiden and I did this very same thing! We eloped. So, I certainly know why it is just as important to capture your special day just like any other wedding. If you are planning a smaller celebration that takes place in the quieter season (generally November to April), I offer a discount on my regular wedding prices as well as hourly rates.
I also have an elopement package specifically designed for couple who want to have a simple court house ceremony or a small ceremony in Boston and its vicinity with just the two of them together or if they have less than 10 guests.
We are not getting married, but we would like to hire you for a bar/bat mitzvah, family reunion, couples or family portrait sessions. Will you work with us?
Of course!! Although my focus is on weddings, I LOVE photographing all kinds of sessions and events. I photograph several families and non-wedding couples each year too. Please get in touch with me and tell all about your photography needs and I will send you more info including my rates. I also offer seasonal mini sessions.

Do you have back up gears? Do you have liability insurance?
YES and YES! One hundred times yes! These are two very important questions that you should ask any wedding photographer you are considering for your wedding day. I have a backup camera, lenses, and flashes. I come to your wedding fully equipped and backed up and I am always prepared for whatever might happen. I also have a liability insurance and I can provide a copy to your venue if they require one from your vendors. Please allow at least two weeks for me to provide this to you as most insurance companies take time to provide an insurance declaration documents.
What if you are sick?
First of all, I have never missed a wedding that I was trusted with capturing it and I would have to be in pretty dire straits to not attend your wedding, but if I am in the hospital, which is very unlikely (I am generally healthy with no serious health concern and I take good care of myself), I have a network of colleagues to call on to fill in for me, both locally and nationally.
What about Engagement Sessions?
I love engagement sessions! And I cannot emphasize enough how important it is to have one. I think every couple should do an engagement session. Why? First of all, you will get beautiful images and create some new memories together as a couple, but you will also have the chance to see me in action and get comfortable in front of the camera before your wedding day. This is a great opportunity for us to get to know each other and for you to ask me any questions about the big day! Many of my couples use these images to announce their engagements and use for their Save the Date stationery. Be sure to check out my blog post about why I think engagement session are so important.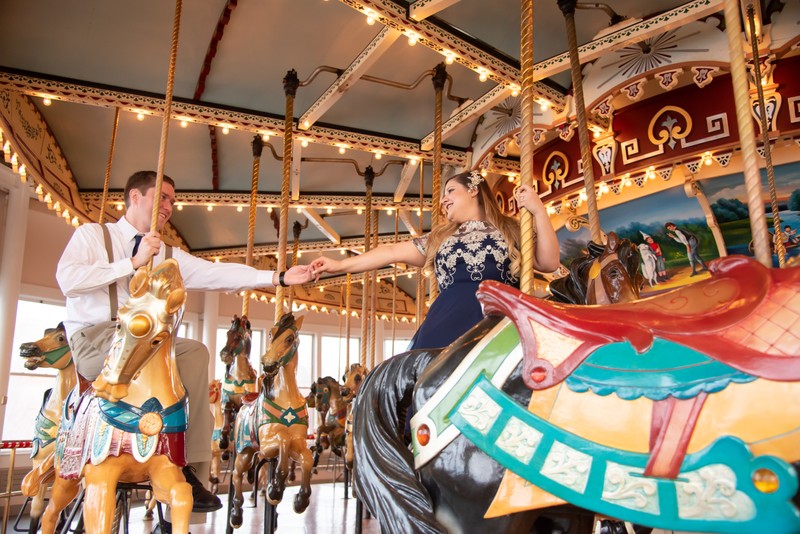 How many weddings do you photograph each month?
I photograph no more than 3- 4 weddings each month. I love my job as a photographer and my favorite part of being a photographer is being able to capture you and your loved ones. But weddings are long days, with few breaks and to be able to ensure that I am well- rested and excited to give you my all, I choose to photograph no more than 4 weddings each month during the busier months of the year.
Do you have a second shooter?
Yes and No. My base package only includes one photographer and an assistant. The upgraded packages includes two photographers. I am always the lead photographer and will be the person that you will be dealing with for everything. The second shooter is only responsible to photograph the wedding only. I will still have to edit all those images that were taken by the second shooter.