WHY INVEST IN YOUR WEDDING PHOTOGRAPHY JUST TO LEAVE ALL YOUR IMAGES UNTOUCHED, ON YOUR COMPUTER?
PHOTOS ARE BETTER WHEN THEY'RE OFF YOUR COMPUTER AND PRINTED. ALTHOUGH WE'RE LIVING IN A HIGHLY TECHNICAL DIGITAL AGE, PHOTOGRAPHS ARE MORE SENTIMENTAL AND MEANINGFUL WHEN THEY'RE PRINTED. WOULDN'T YOU BE DISAPPOINTED IF YOU VISITED A MUSEUM OF FINE ART, AND ALL THE PIECES OF ARTWORK WERE DISPLAYED ON SCREENS AND NOT THE REAL THING?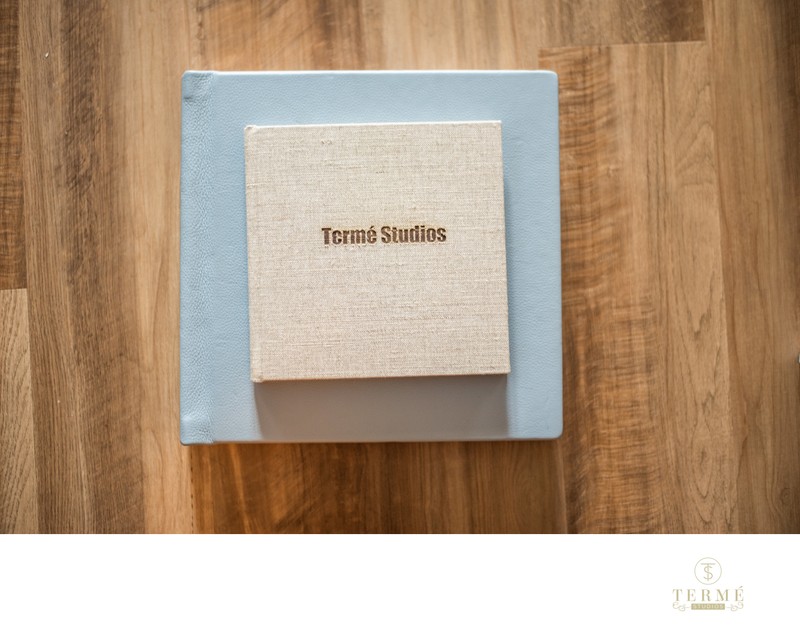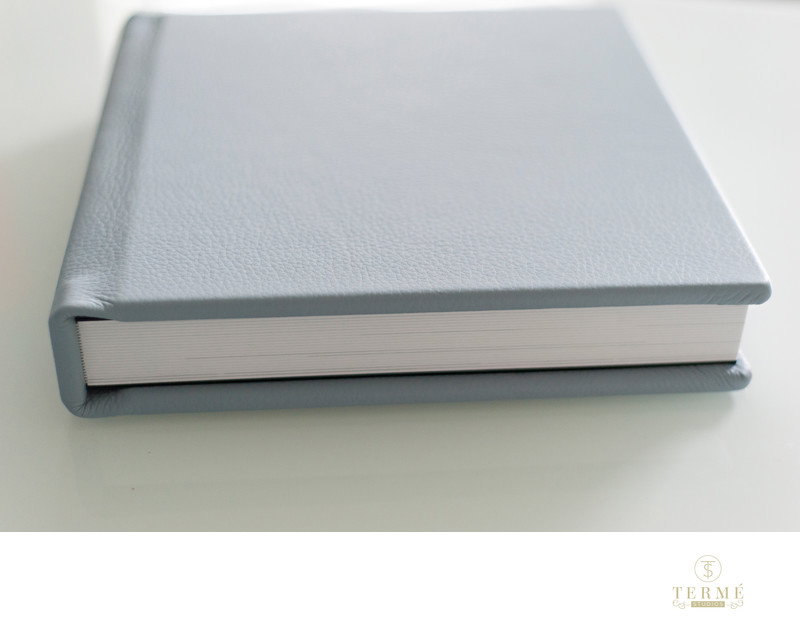 WHEN YOU INVESTED IN YOUR PHOTOGRAPHY, DID YOU HAVE THE INTENTION OF JUST SAVING YOUR PHOTOGRAPHS ON YOUR DEVICE, SHARING A FEW ON SOCIAL MEDIA, EMAILING A FEW, AND THEN FORGETTING ABOUT THEM? I WOULD HOPE NOT. YOUR PHOTOGRAPHS ARE A TREASURE, AND PRINTING THEM WILL TURN THEM FROM A DIGITAL NOVELTY TO A CHERISHED KEEPSAKE.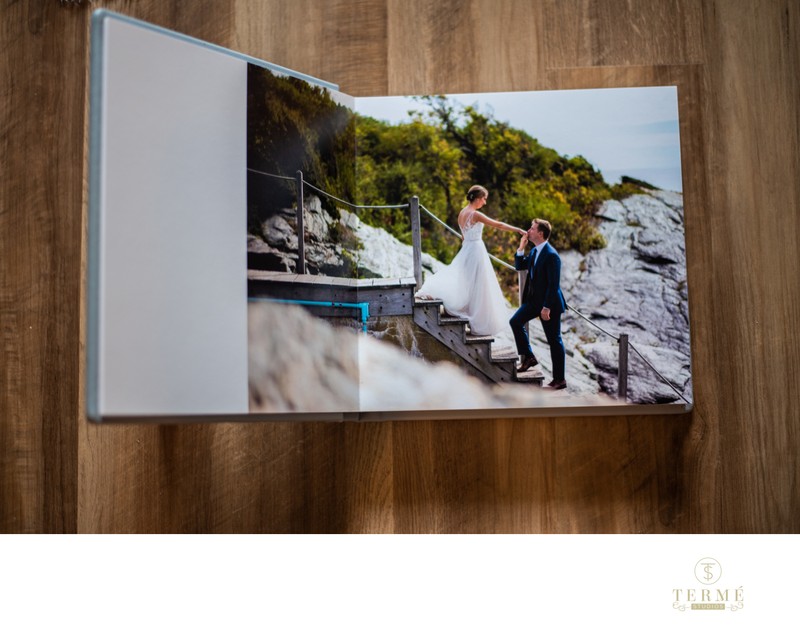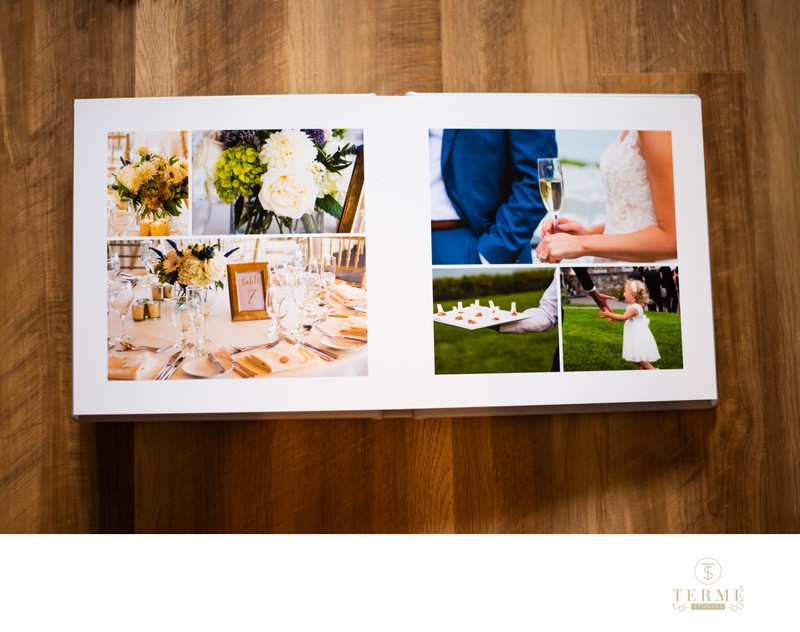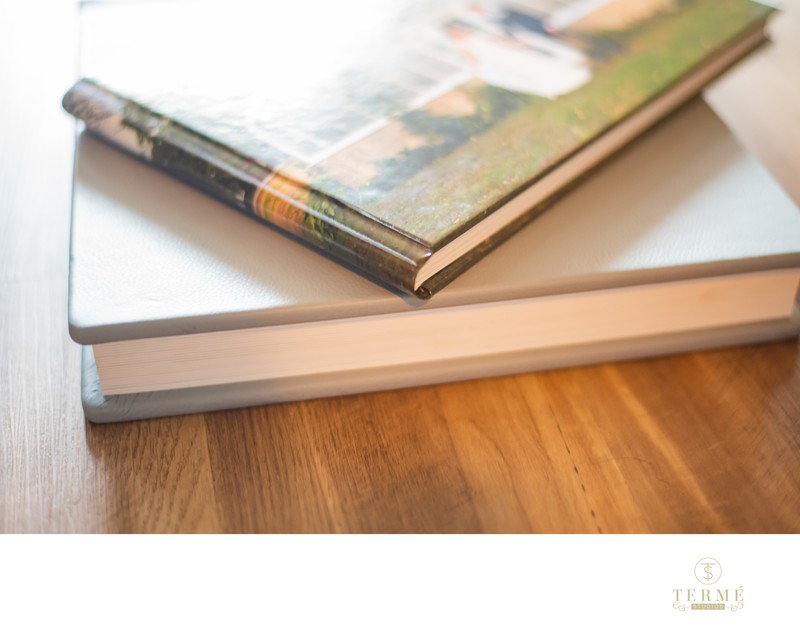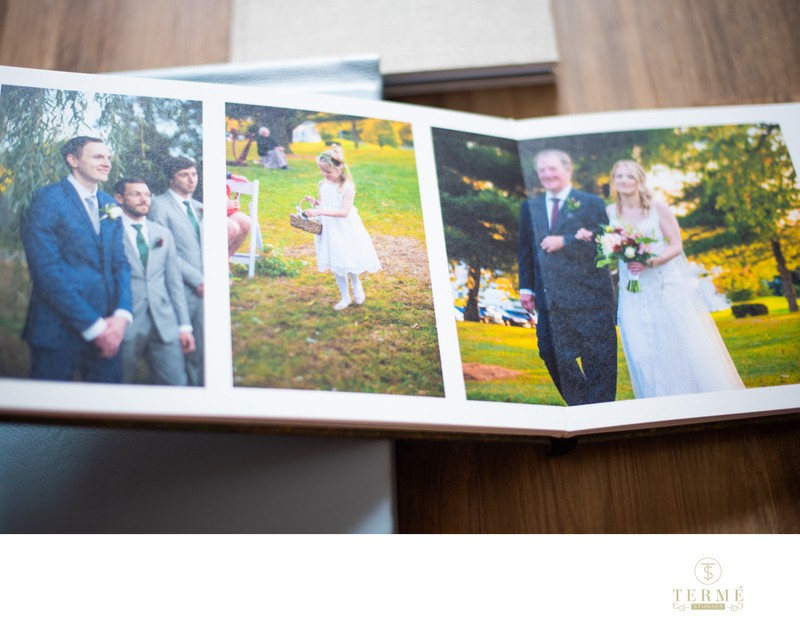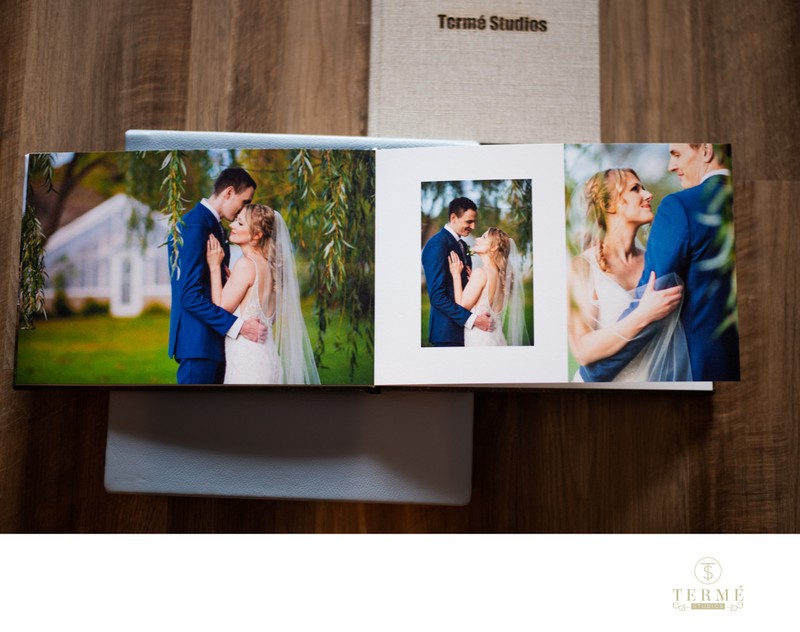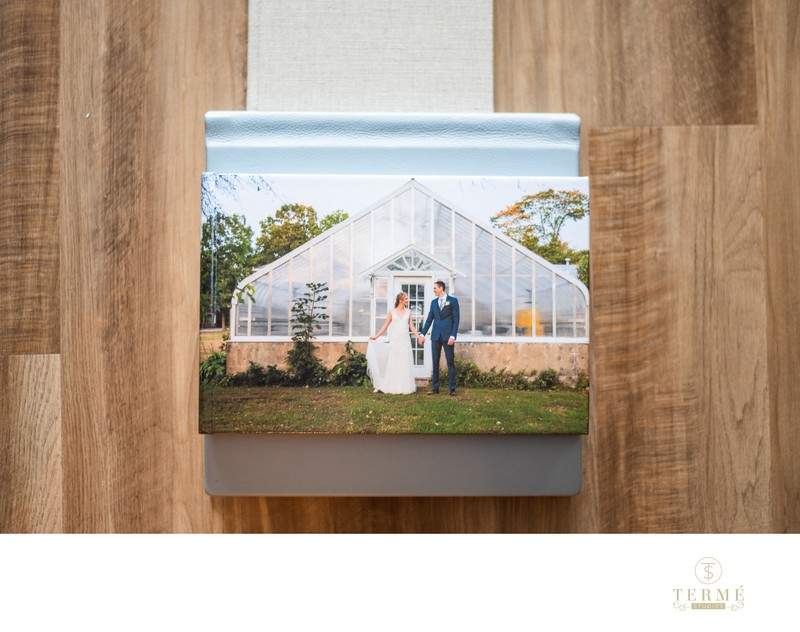 Heirloom Photo Albums are handcrafted using the finest materials. Their pages are thick and luxurious, made from archival quality professional press photo paper, ensuring your images will stand the test of time. Each album is lovingly handcrafted by album artisans here in the US. Check out this video showing some photos of the recently designed albums and then get in touch if you want to chat about how we can design one of these books for you!