Wedding Couple's portrait at the Higgins House at WPI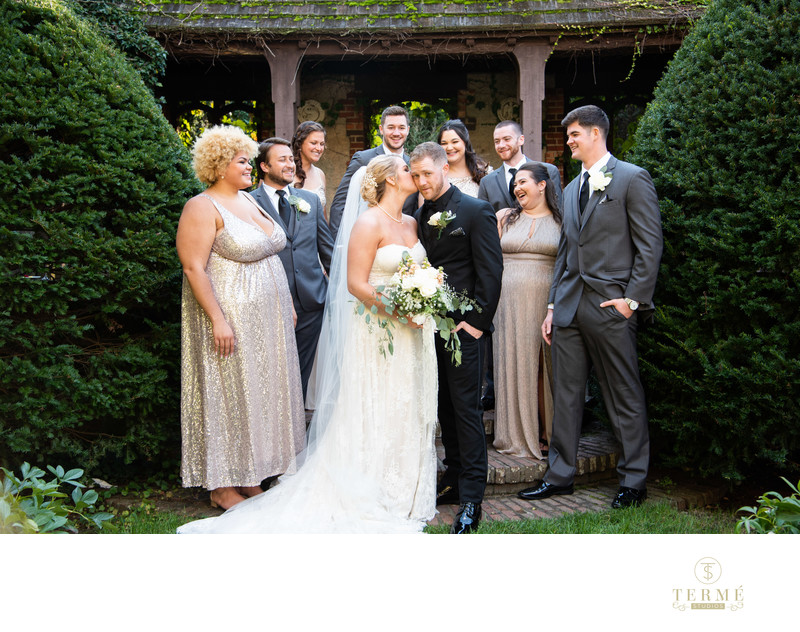 The Aldus Chapin Higgins House is a historic house on the grounds of Worcester Polytechnic Institute, in Worcester, Massachusetts. The house was built in 1921, it is one of the city's finest examples of period Revival architecture, notably including antique elements imported from Europe.
This Tudor-style mansion was once the home of Aldus C. Higgins and it now houses the Office of Alumni Relations and is frequently used for meetings, conferences, and event.
The courtyard is a beautiful setting for a romantic and enchanting ceremony and the indoor space is perfect for a small weddings and gatherings.
There are a tone of great locations around the house for creating some unique imagery ever.
If you are looking for a unique and unusual place to get married at, we definitely recommend considering the Higgins House.
Here are some photos from one of the weddings we photographed there! if you wants to see more, just drop us a line and let's get in touch!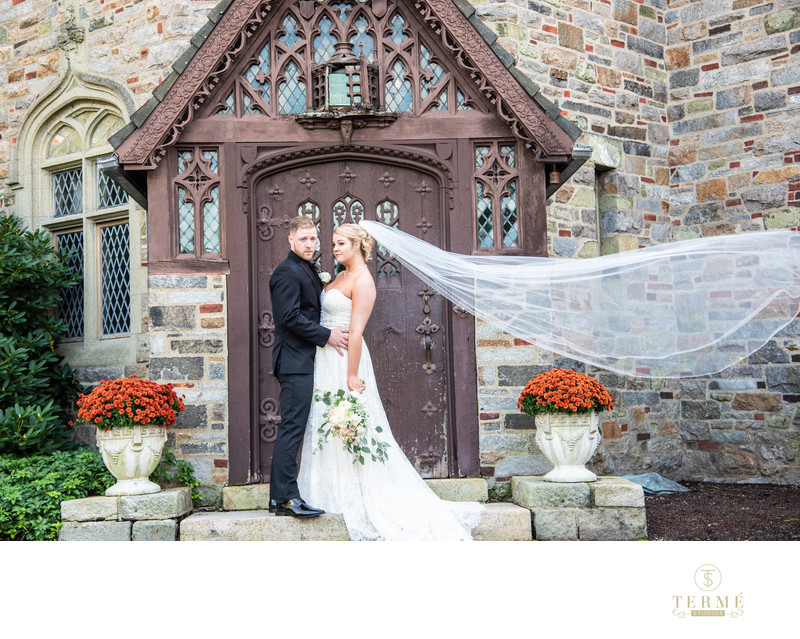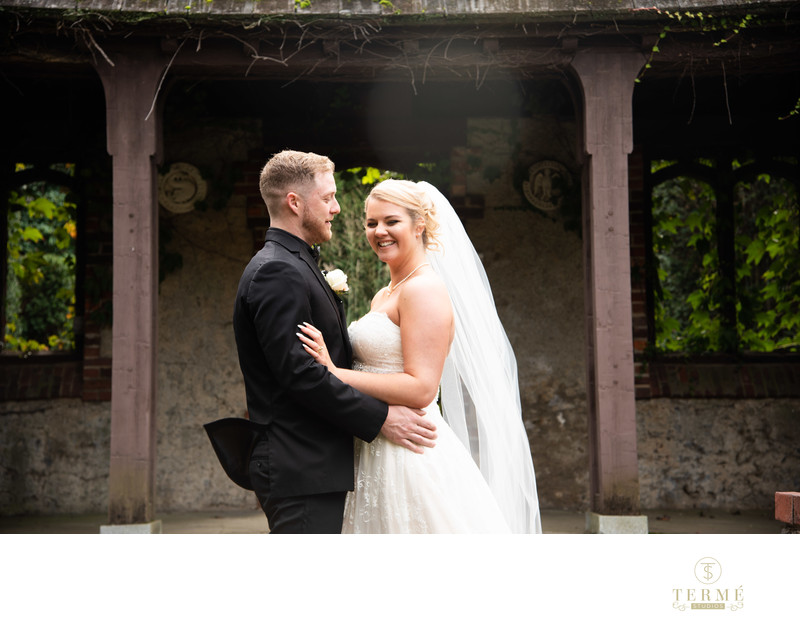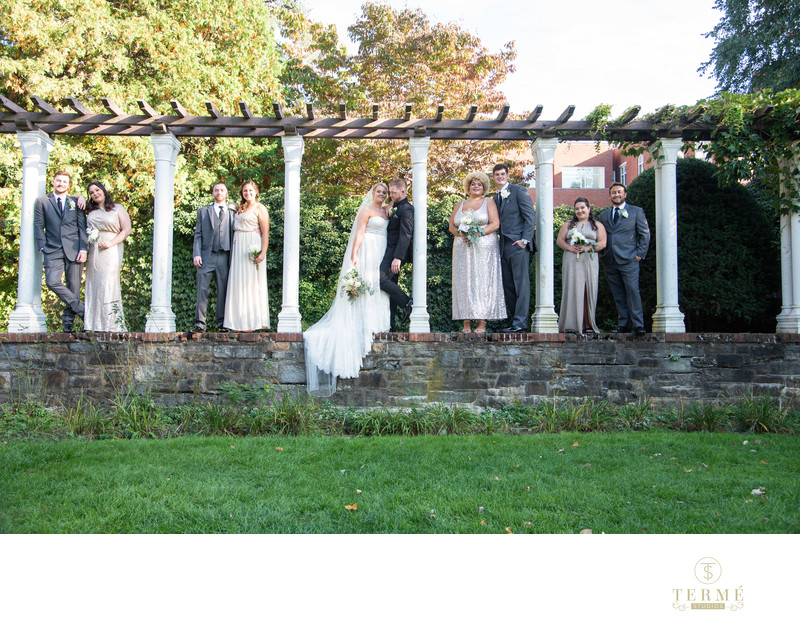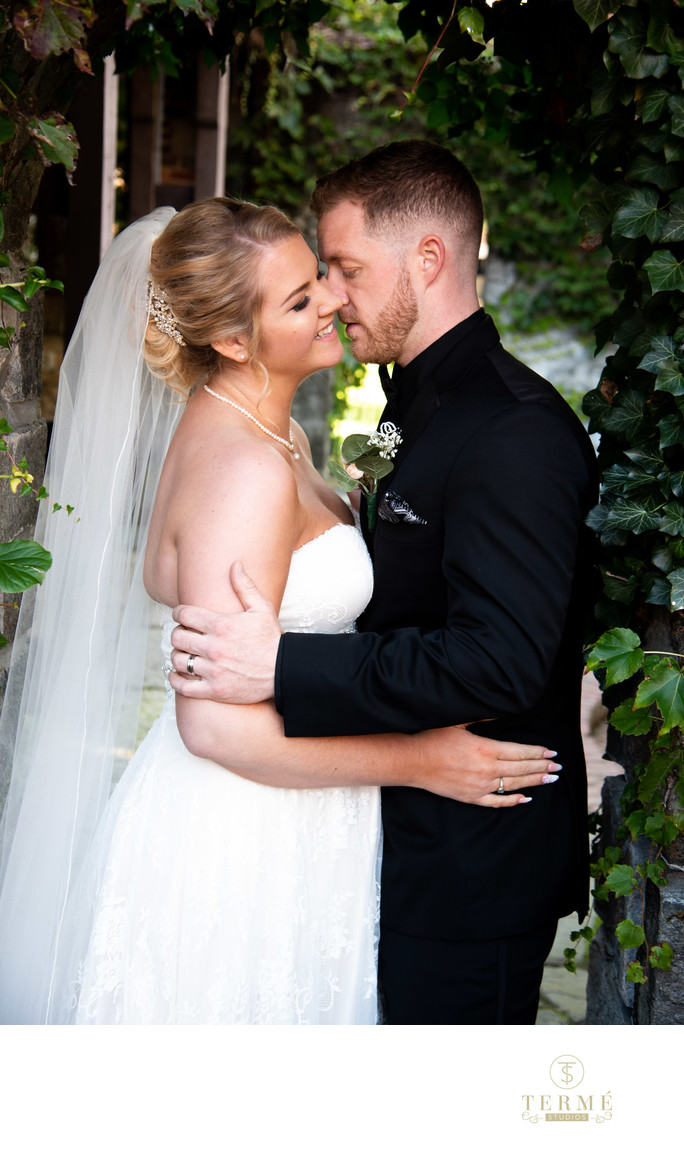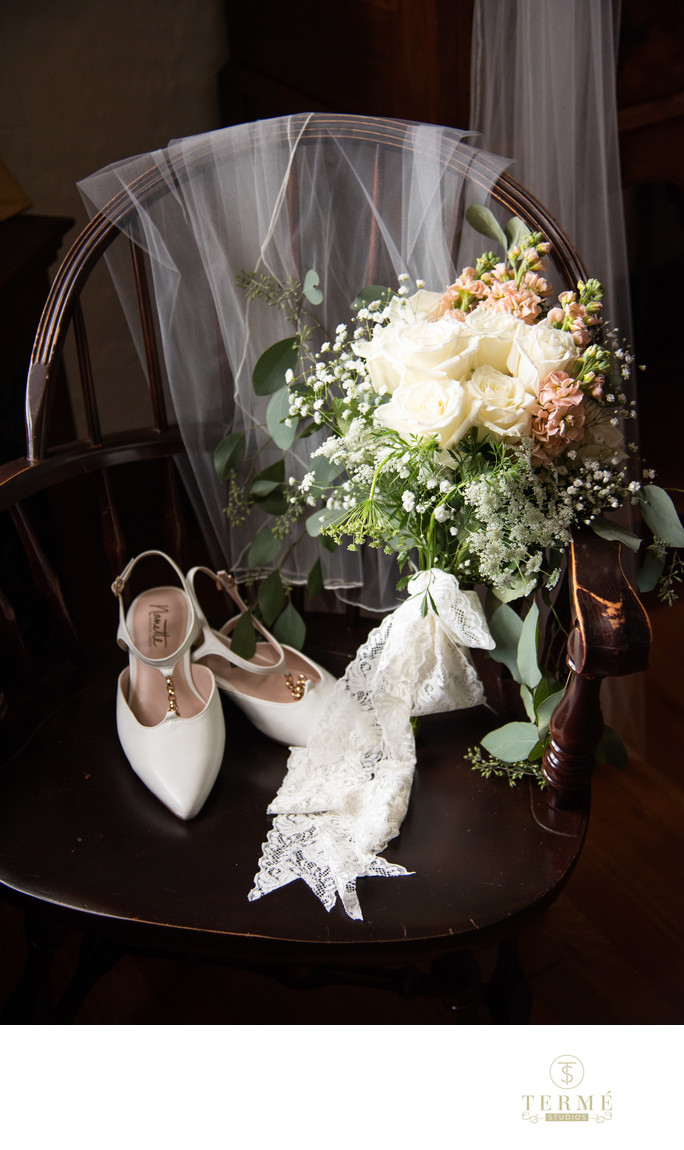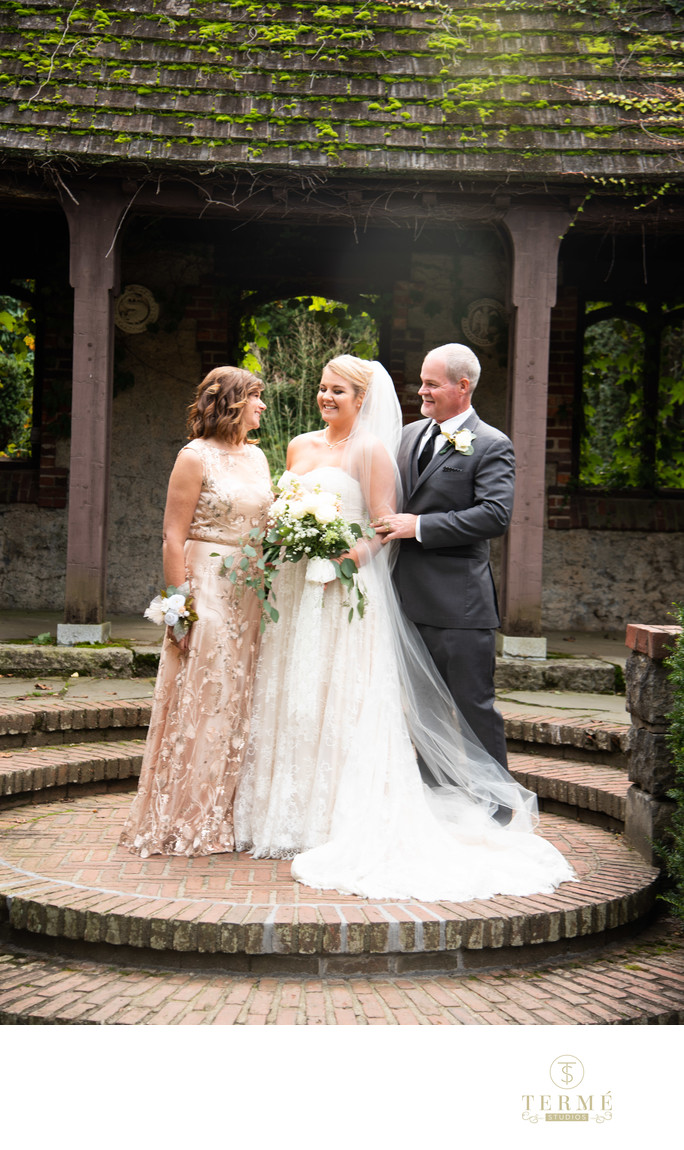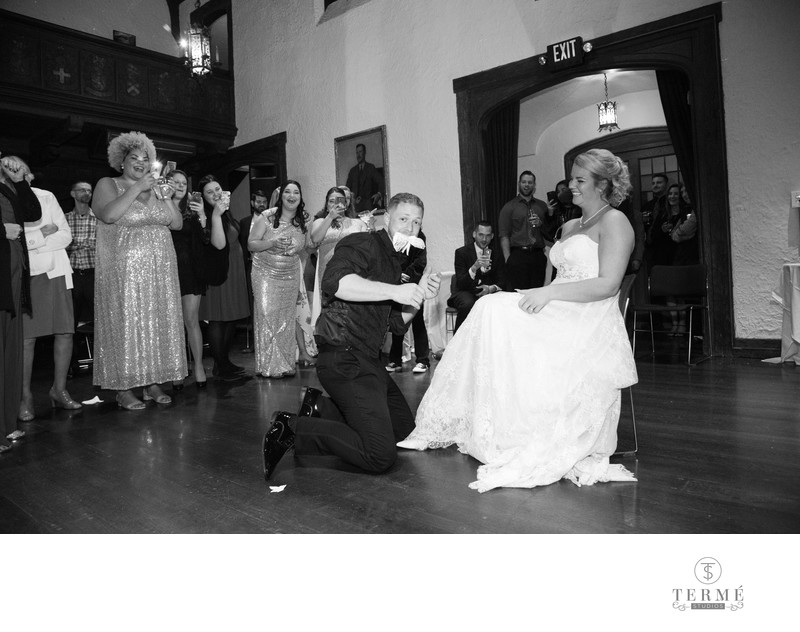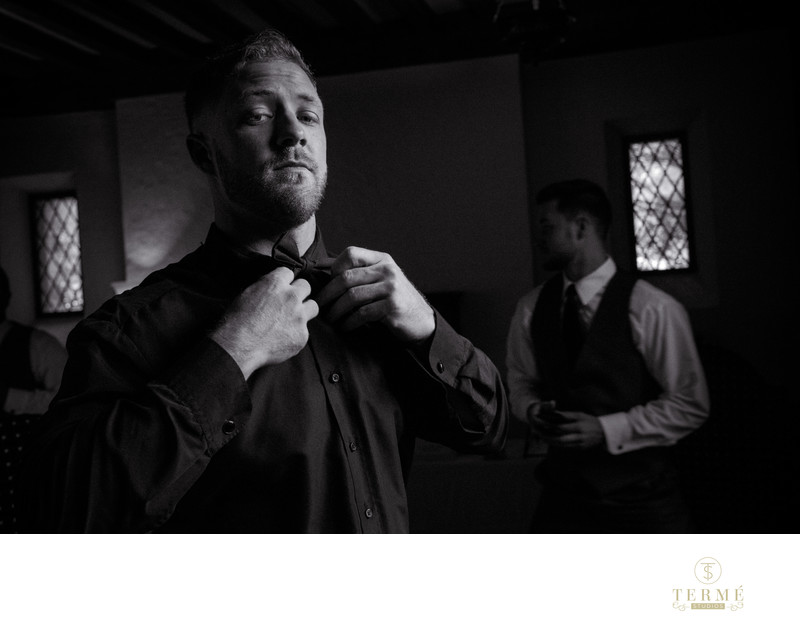 Keywords: Aldus Chapin Higgins House wedding (14).