The Endicott Estate Wedding Pictures
The Endicott Estate is a magnificent mansion with unforgettable views and breathtaking spruce and willow trees. The Endicott Estate has many beautiful back drops for pictures. I love the grand staircase and the beautiful well manicured back lawn. The greenhouse also provides a beautiful backdrop for couple's portraits.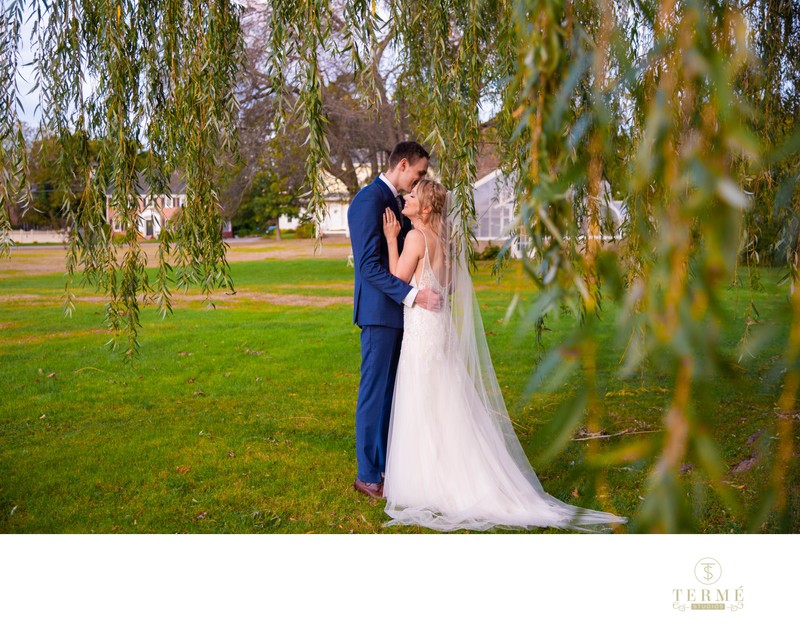 Inside, there are several room on the second floor for getting ready that provides a beautifully lit atmosphere for those romantic, pre-ceremony getting ready photos and bridal portraits.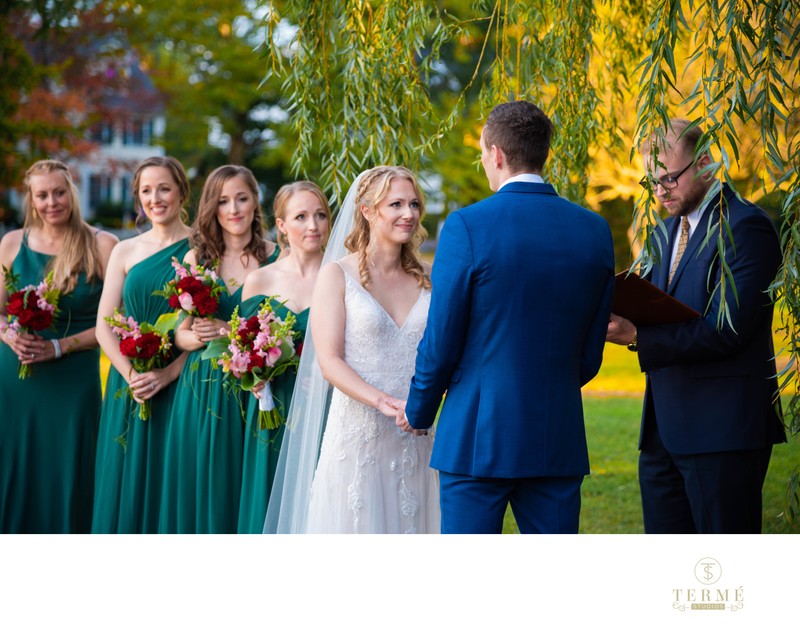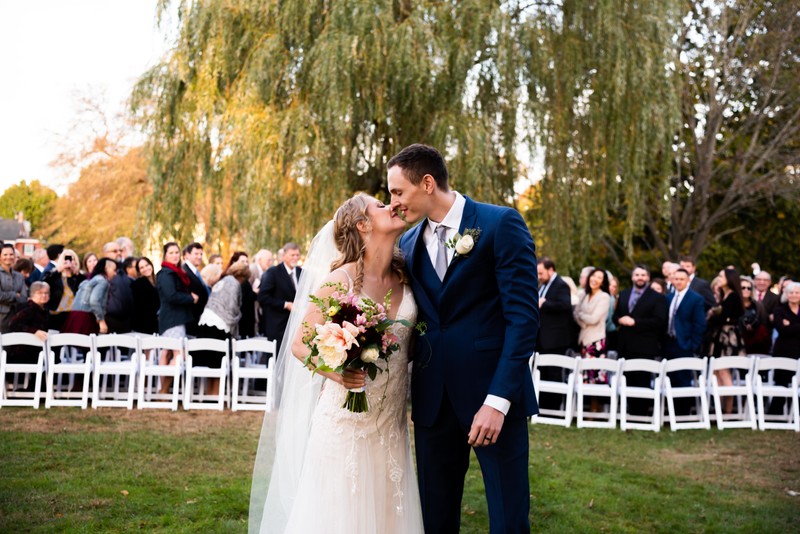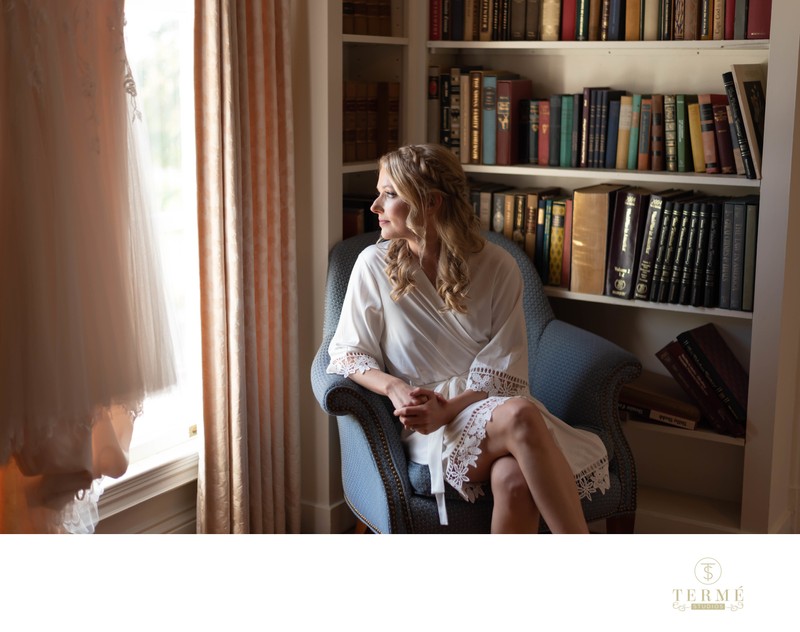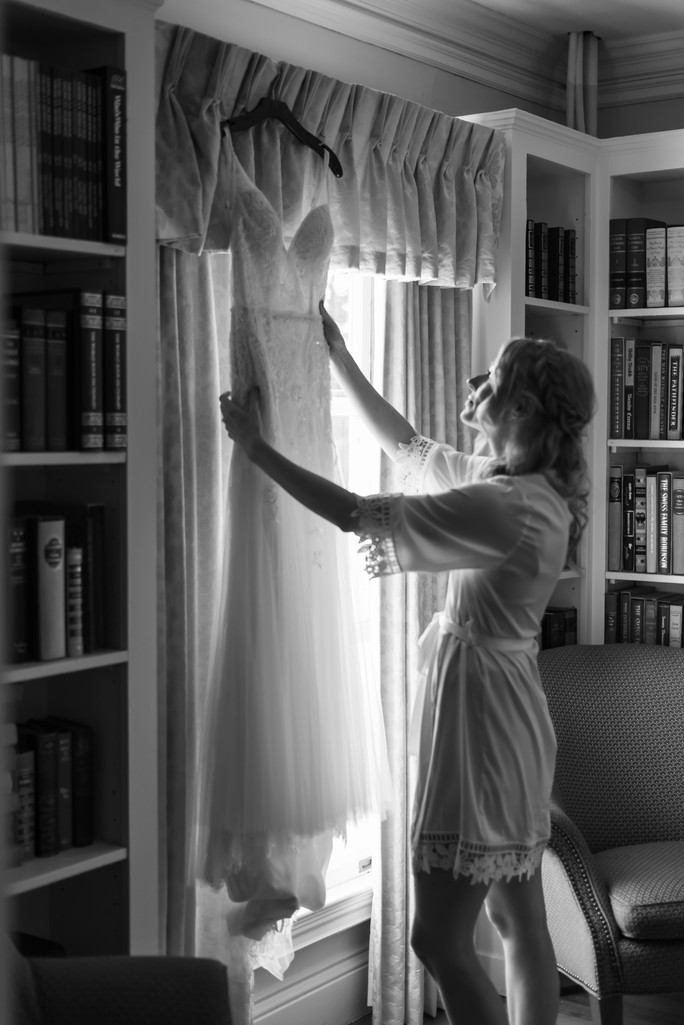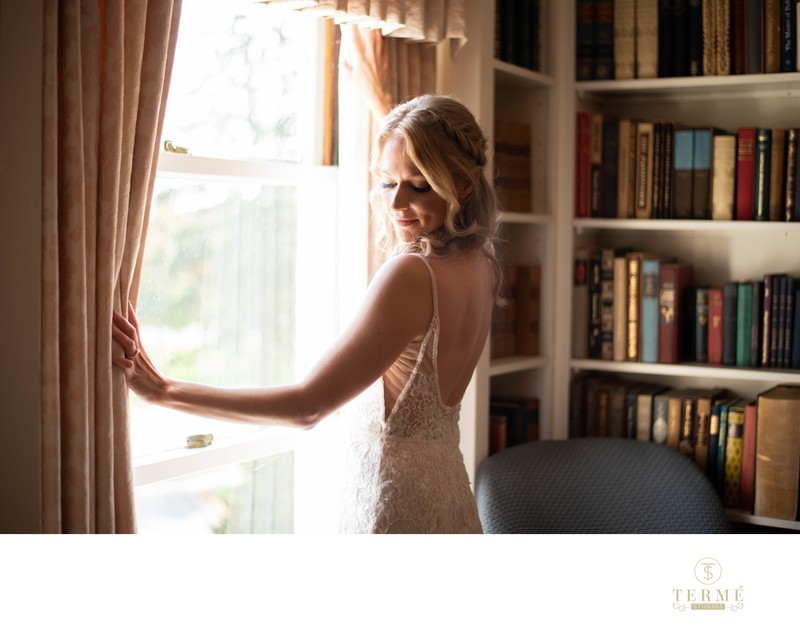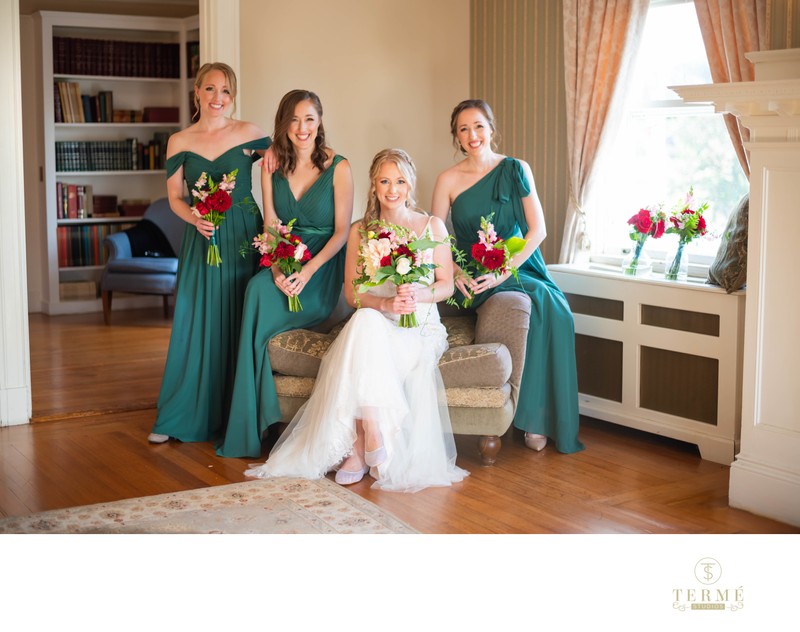 To top it off, the sunset on the front of the mansion is break taking and sets a nice backdrop for quick night portraits.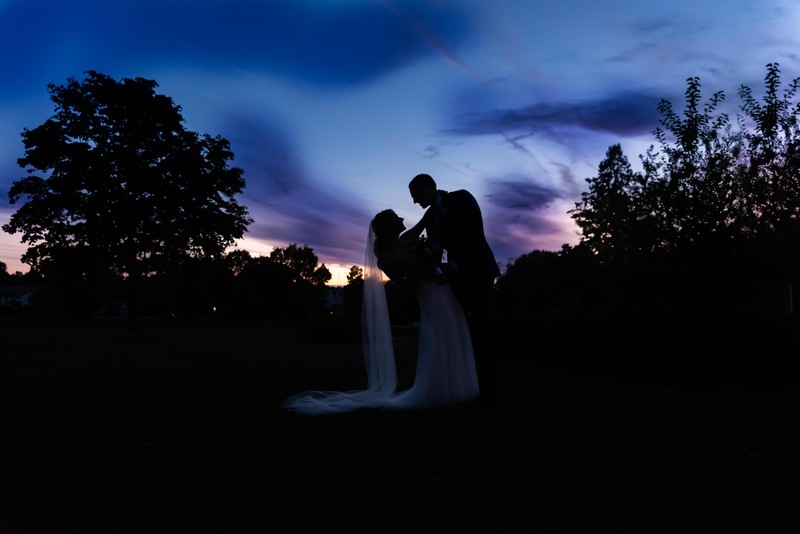 Keywords: Endicott Estate Wedding (68).